Our mission is to cooperate with you to ensure that your work has a secure future. We enable you to keep the focus on your core business. Everything else we keep under control for you.
Business Process Outsourcing
(BPO)
We take care of your daily activities and correspondence (Outbound, Inbound, Backoffice, Controlling, HR) to your satisfaction and the satisfaction of your clients. Enjoy the benefits we offer as the leading service providers in the field of outsourcing. .
More information
Excellent results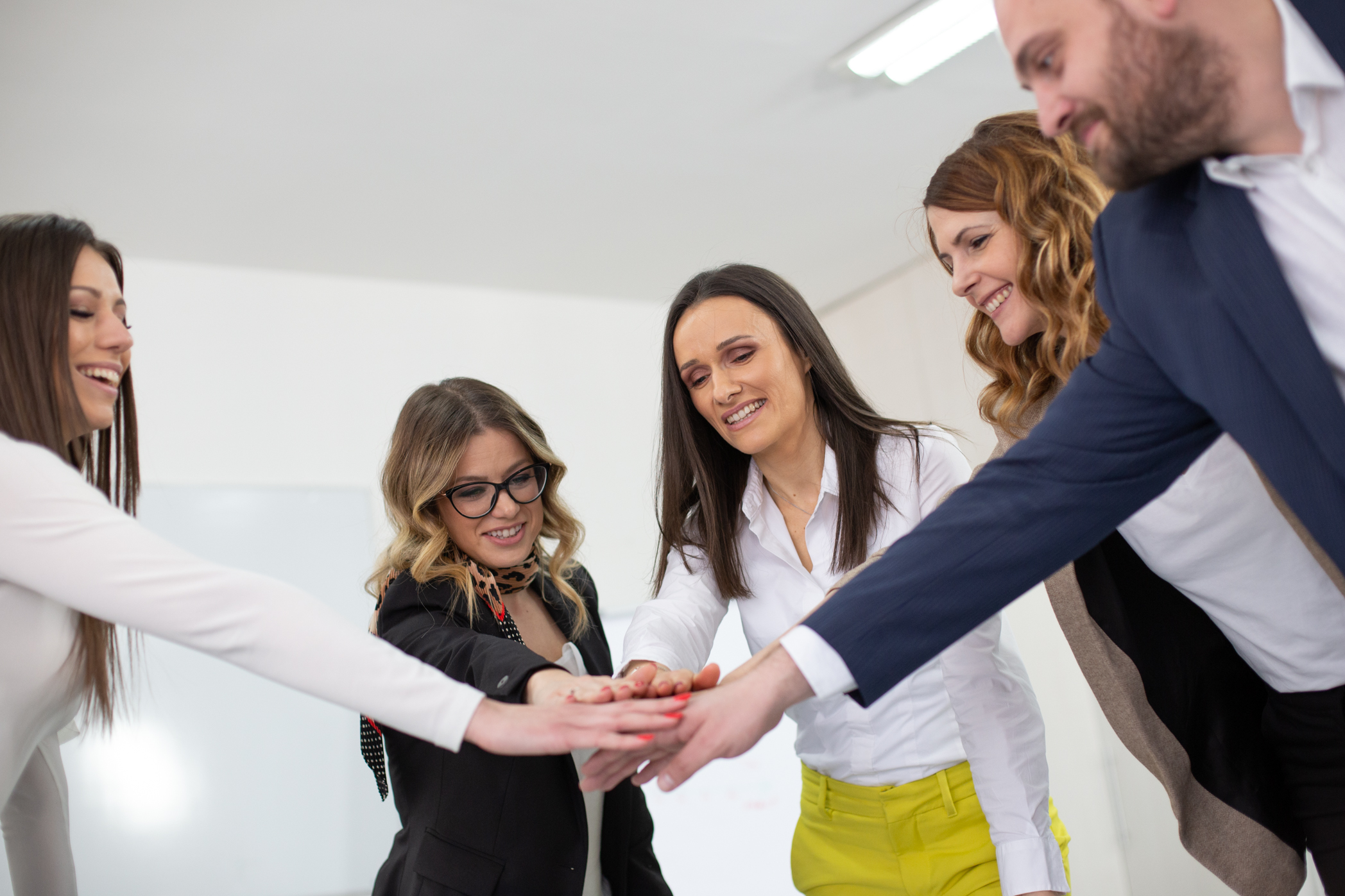 Our
― job offer
Let's start our future together.
Join us.
The professional and personal development of all employees is crucial to us. That is why we support talent through internal engagements, development plans and regular performance reviews of our employees. Anyone who is dedicated, initiativ and has genuine interest and willingness to learn has the best chance of having a career with us.
Our job offer
How can we help you?
― Drop us a line.