The company was founded in 2014 and is part of an international corporate structure. As a strong and reliable partner, we are represented in four locations: Belgrade, Nis, Linz and Banja Luka. Specialized in business process outsourcing (BPO), we work worldwide on projects of businesses clients of all sizes.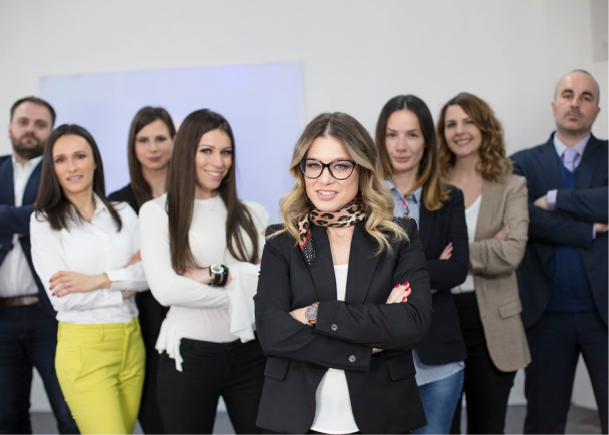 Our mission is, together with our clients, to ensure their business has a secure future. The most important part of our success are the employees who contribute with their experience and unique personality.
We combine personal support and the highest level of technical competence so our clients can orient themselves to their core competencies.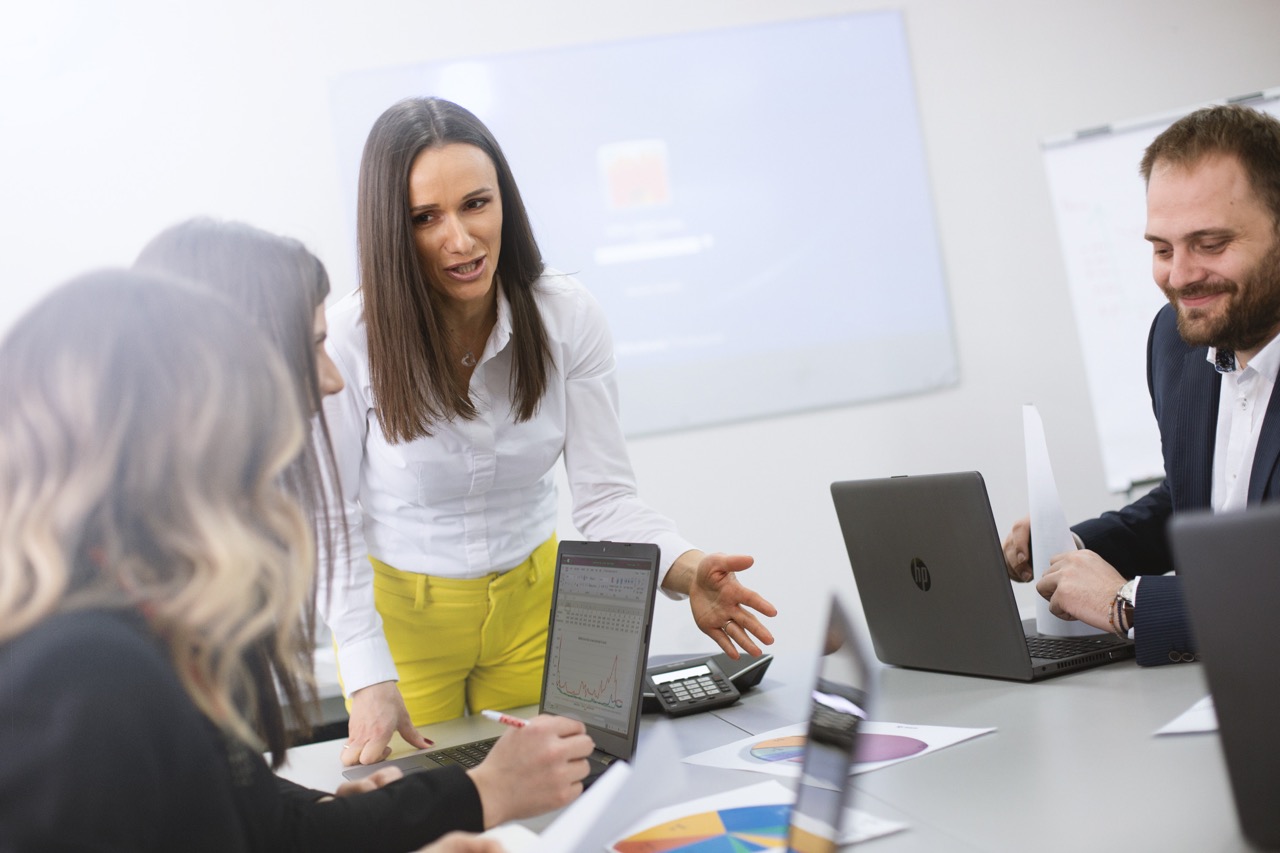 How can we help you?
― Drop us a line.