The International Call Center Marketing puts an accent on integrity, respect, responsibilities, sportsmanship, and leadership, but neither the products nor patents seclude us, but the RIGHT people, who make it possible for all our values and innovations to come through! They move our company FORWARD!
Rather than relying on technology, features, or statistics, we strive to depend on the employees, equally allowing them to rely on us. In addition, we appreciate all efforts, no matter if an individual or as a team! It's not about setting too high expectations and standards but stimulating and inspiring our employees, further building their confidence and our communication altogether.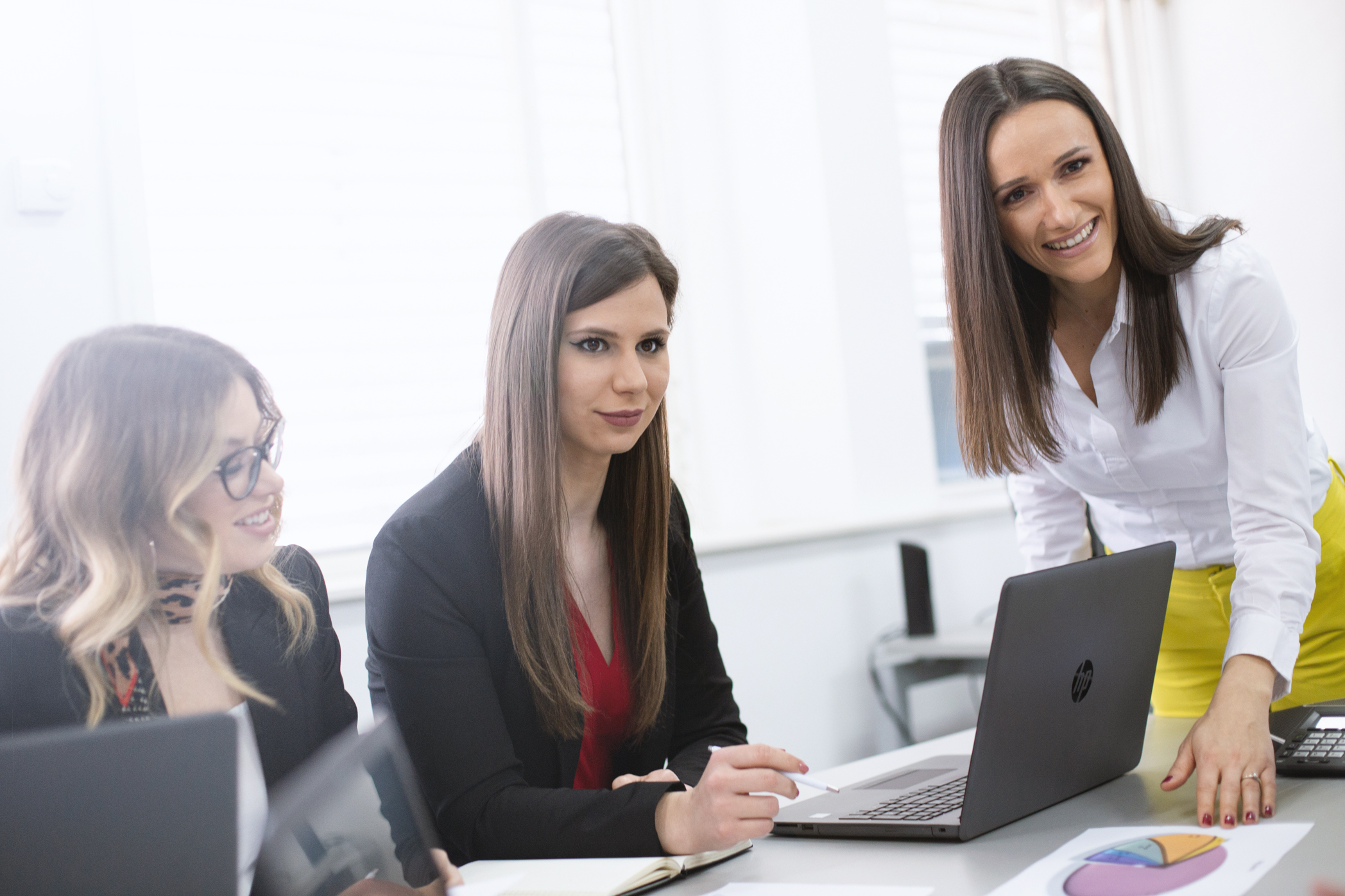 Board team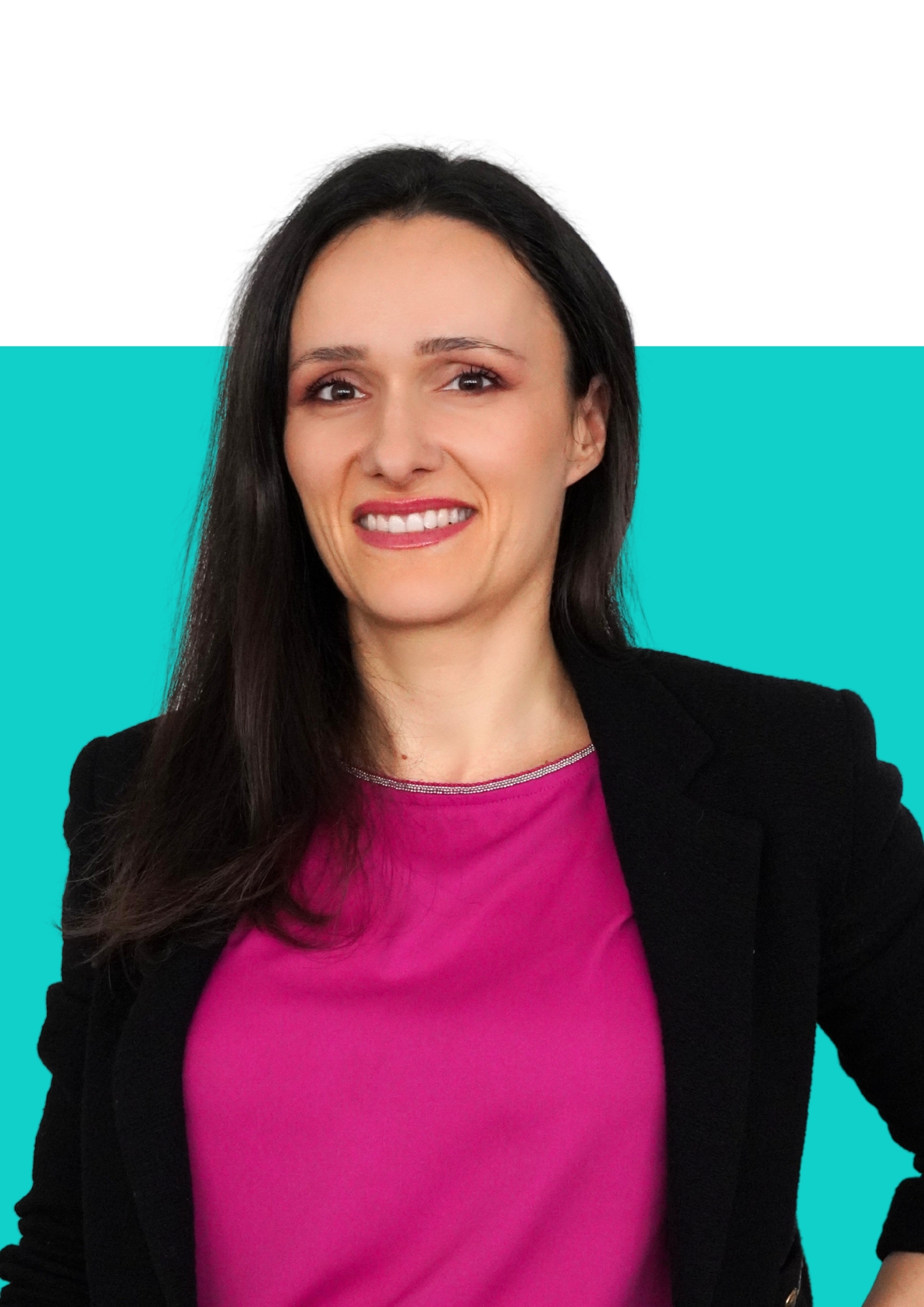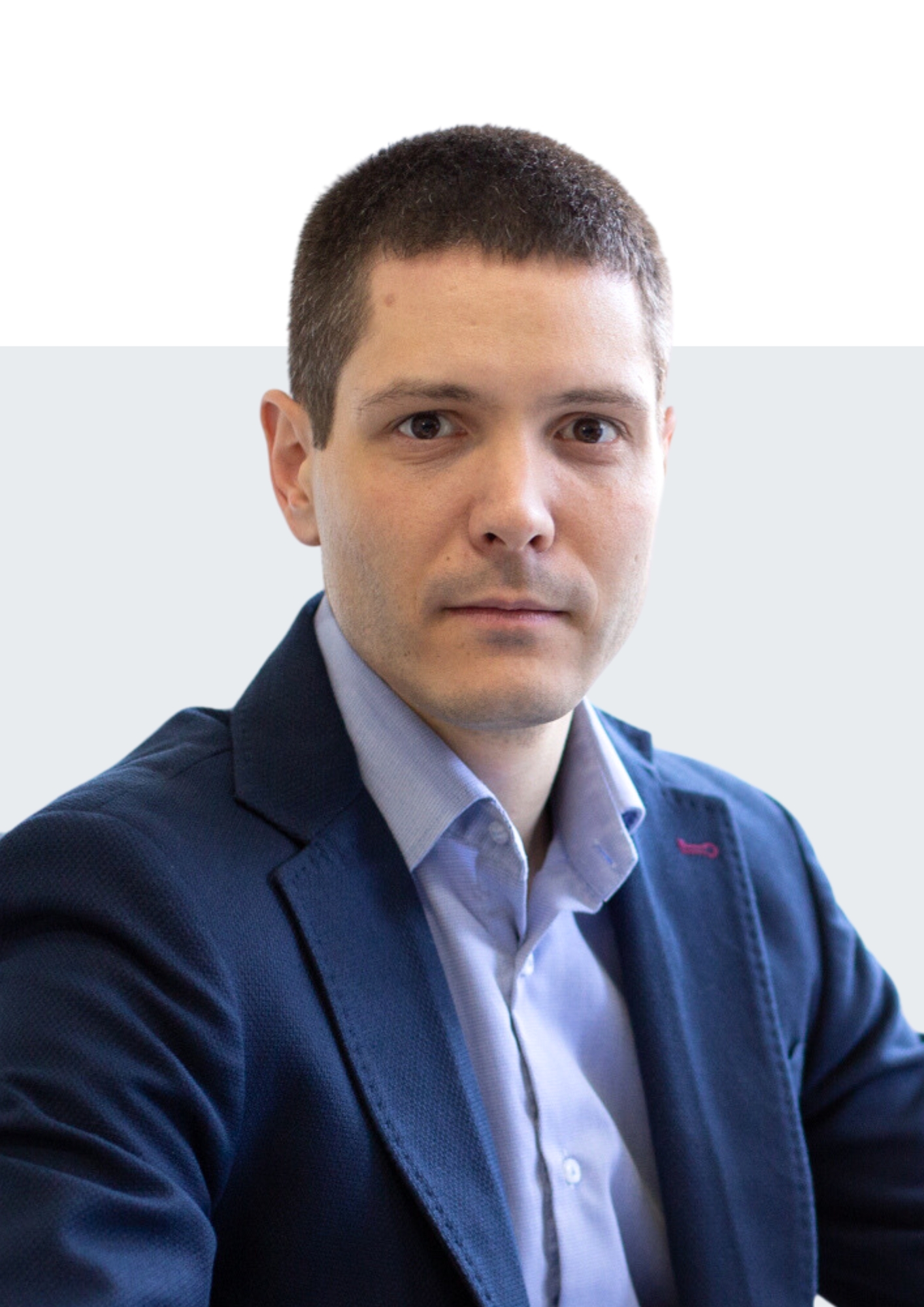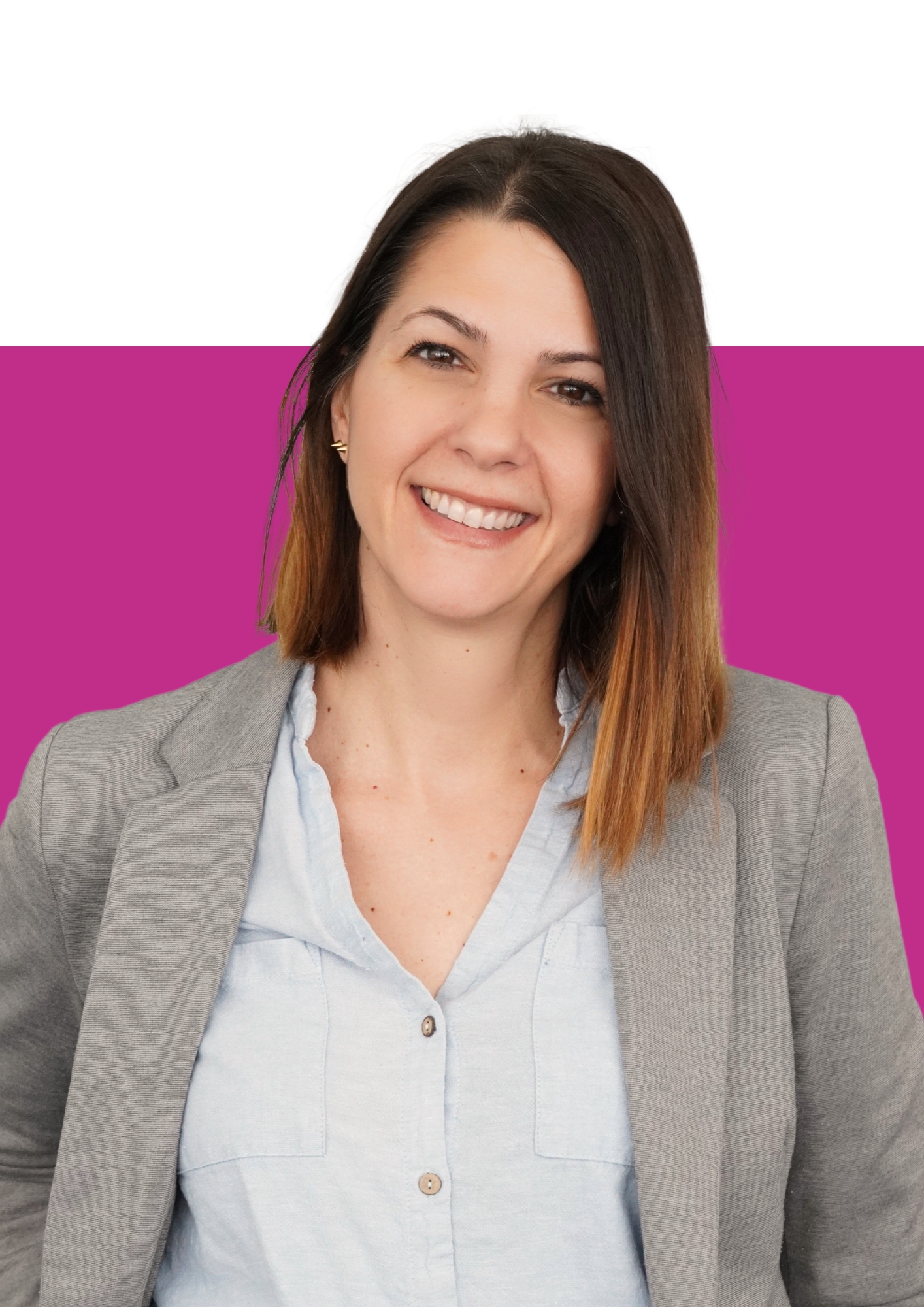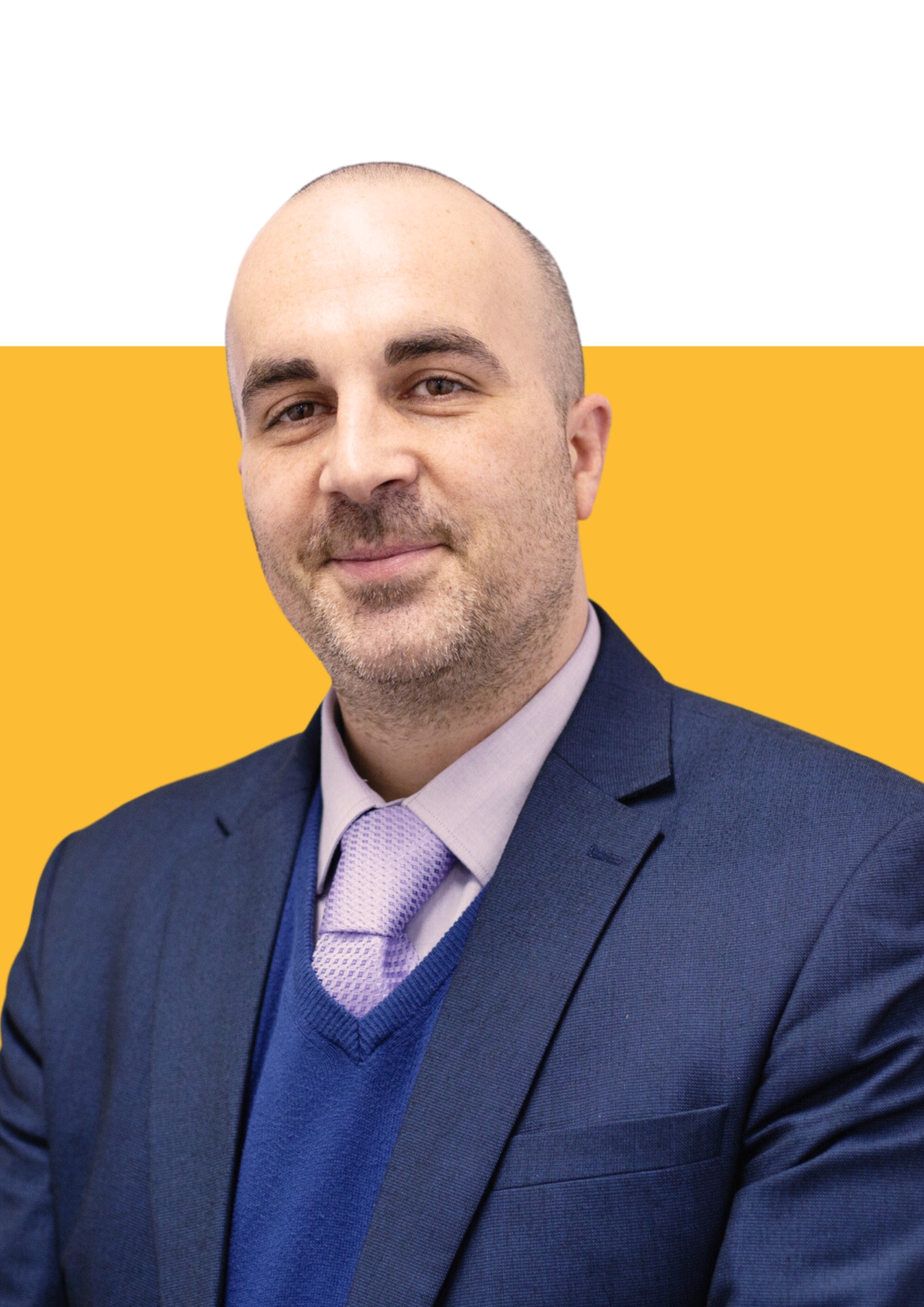 Management team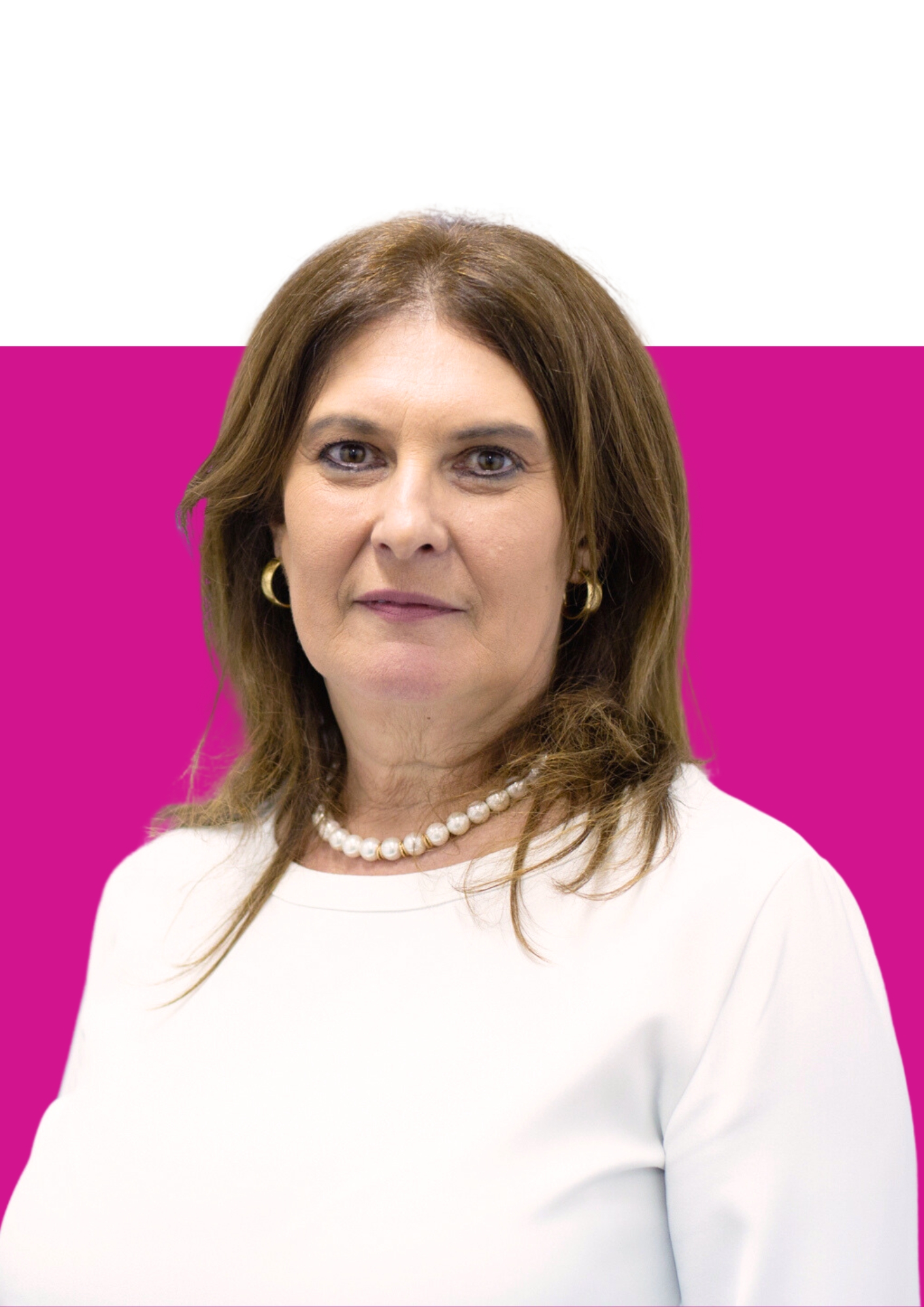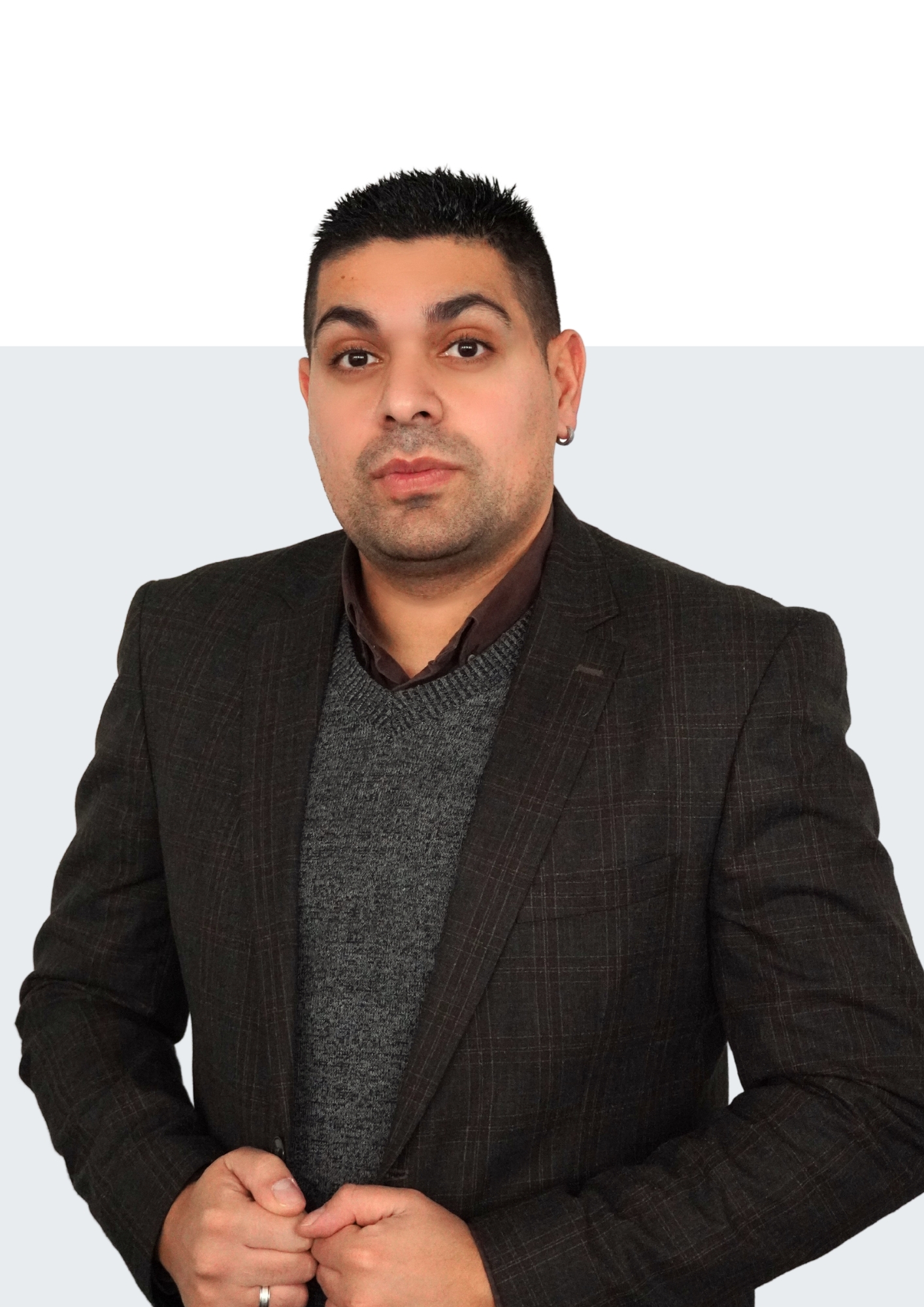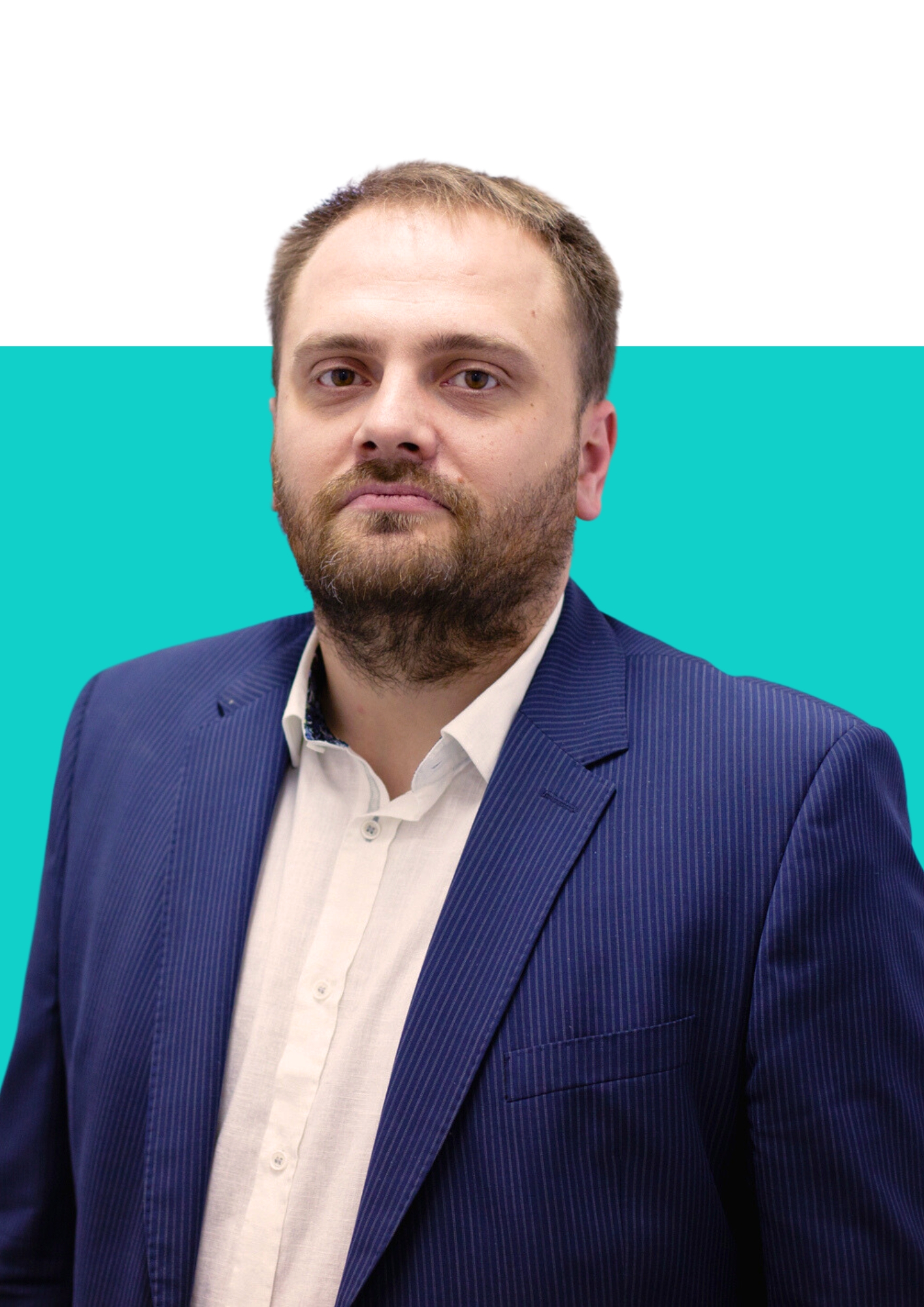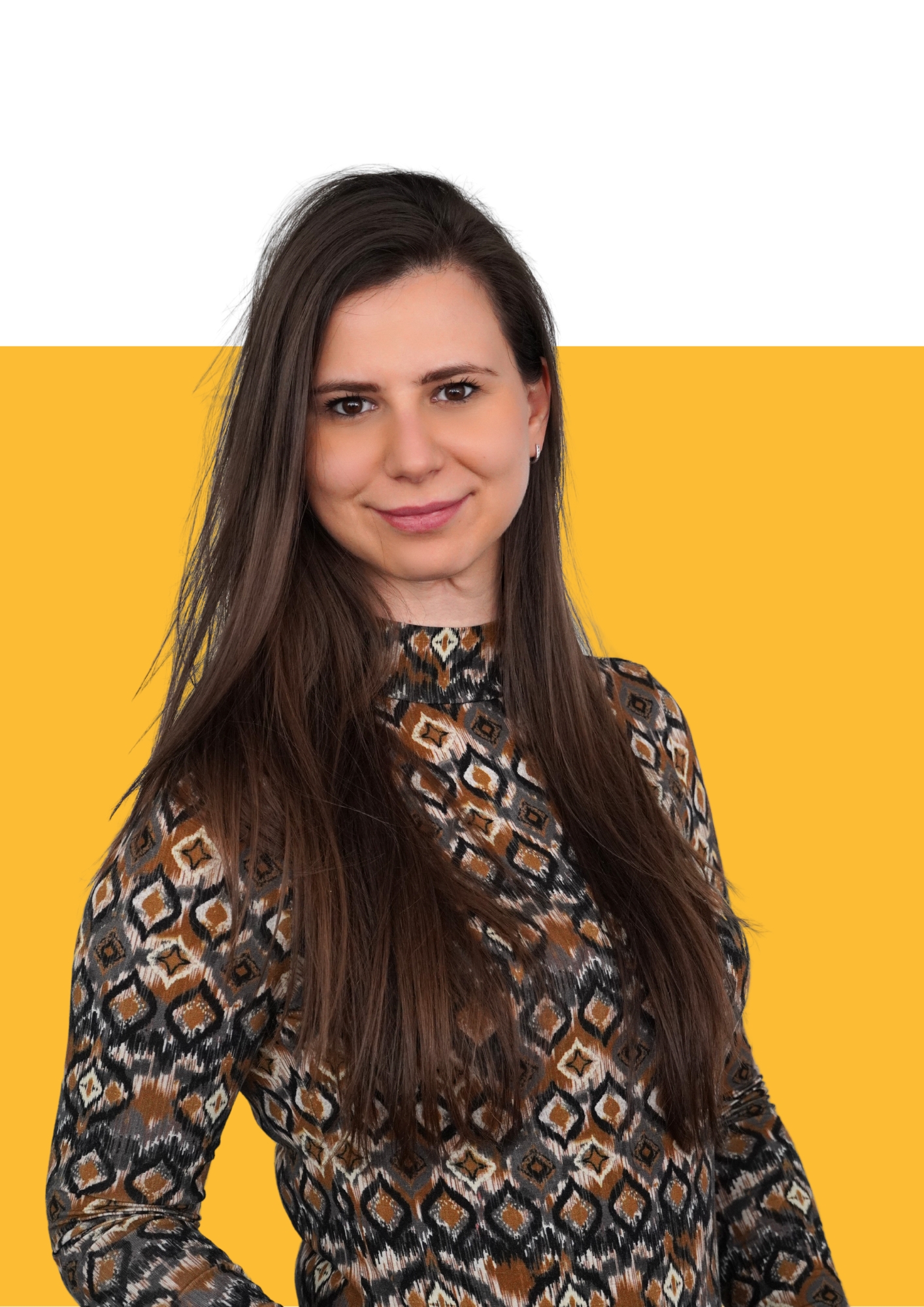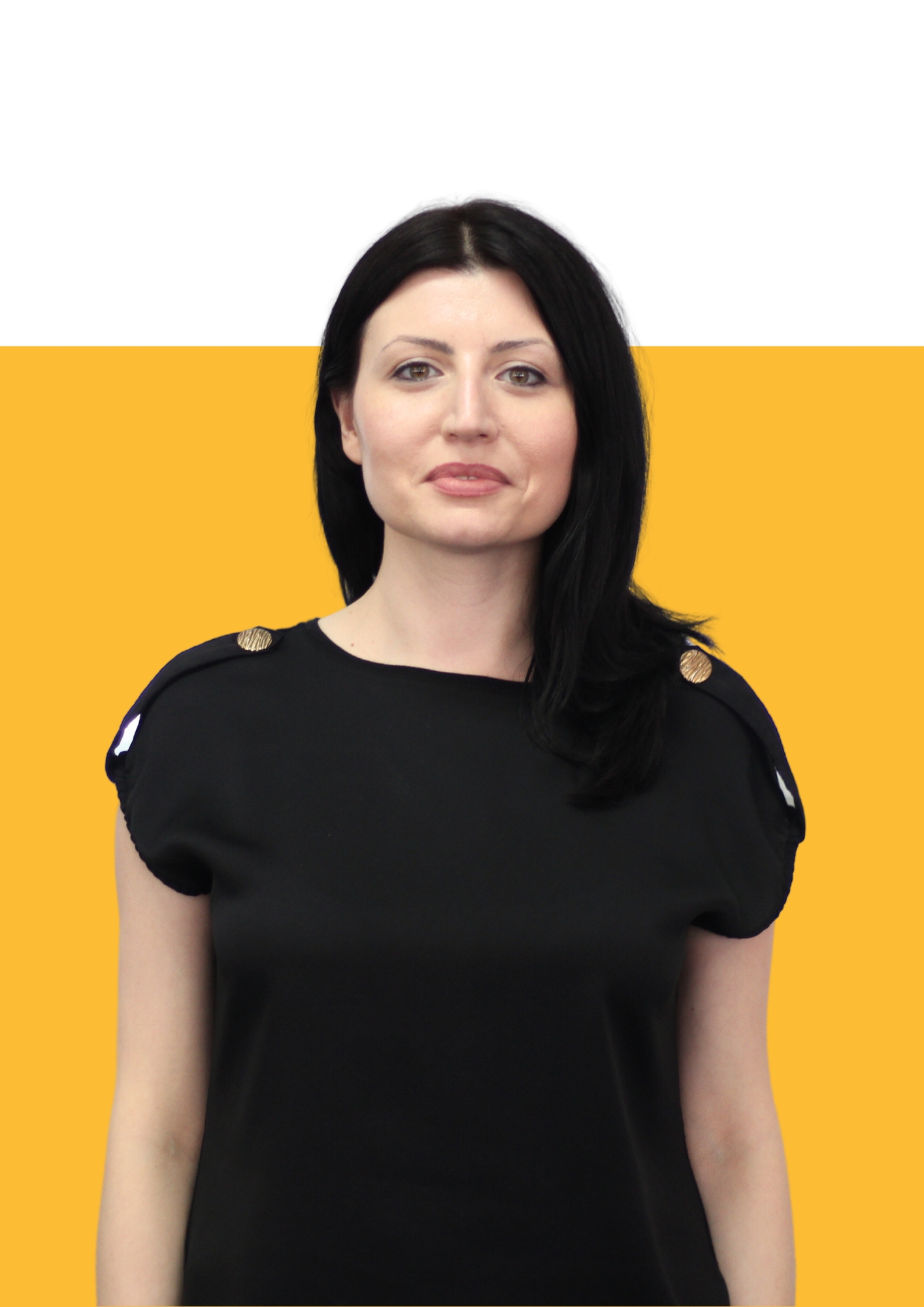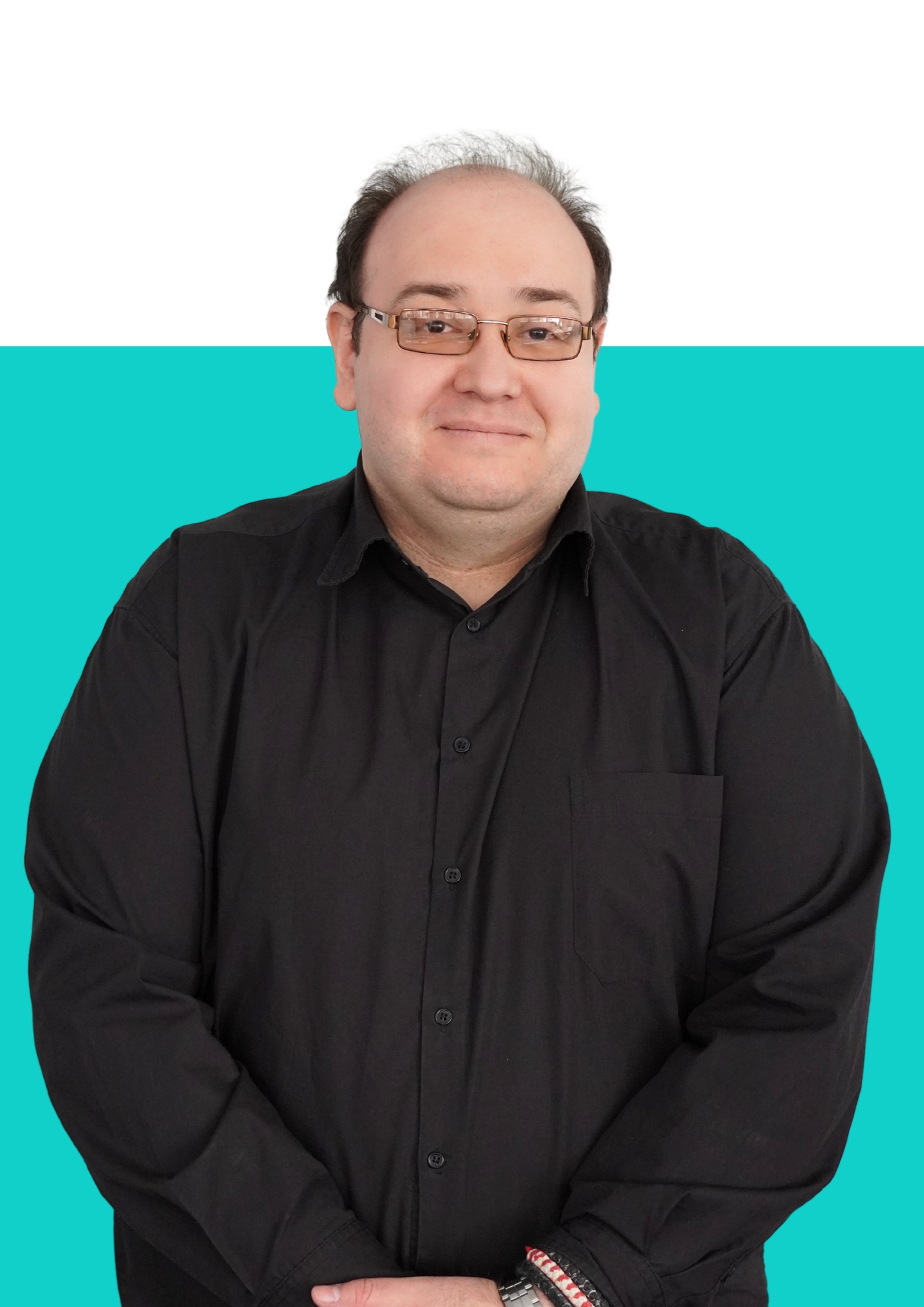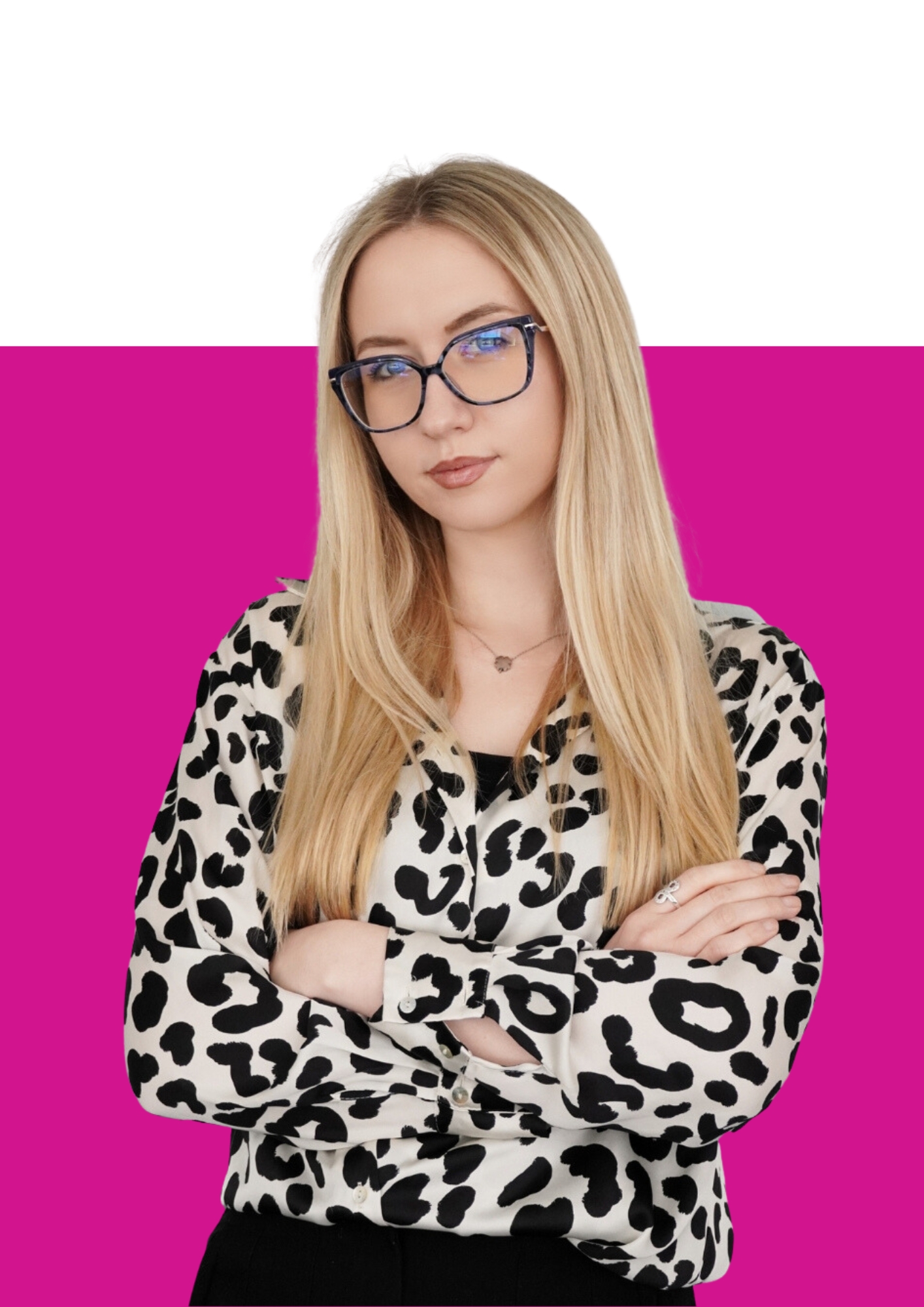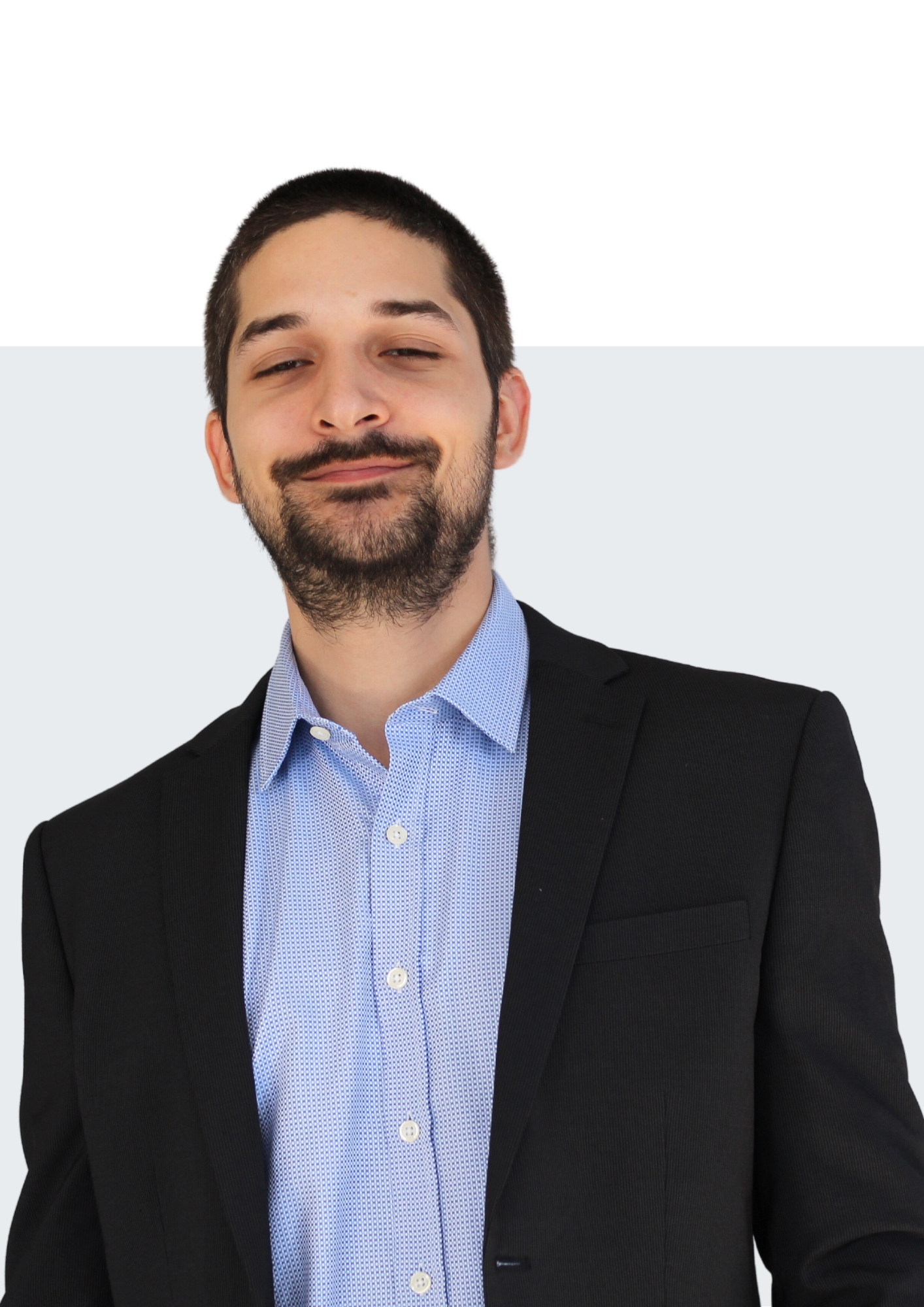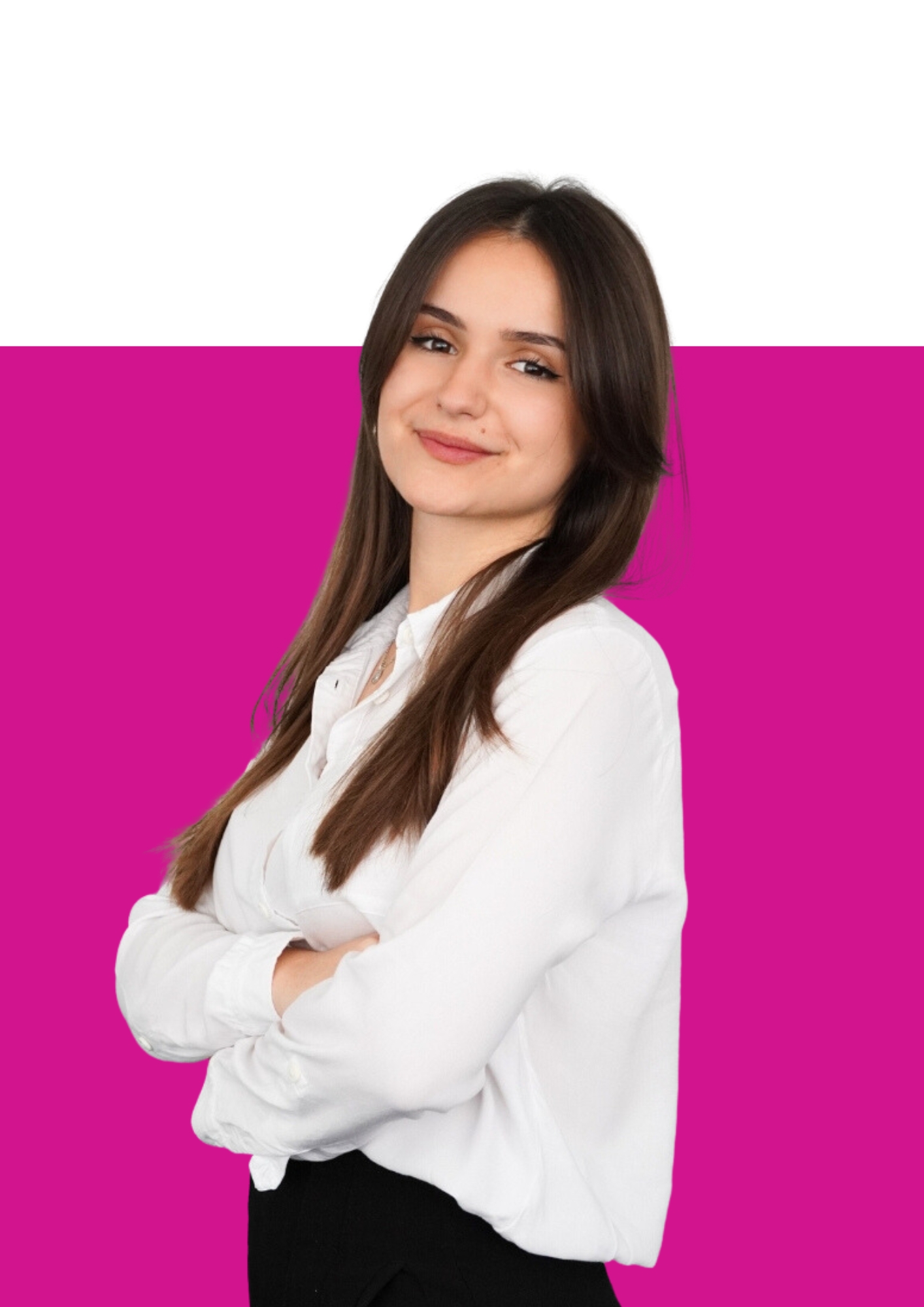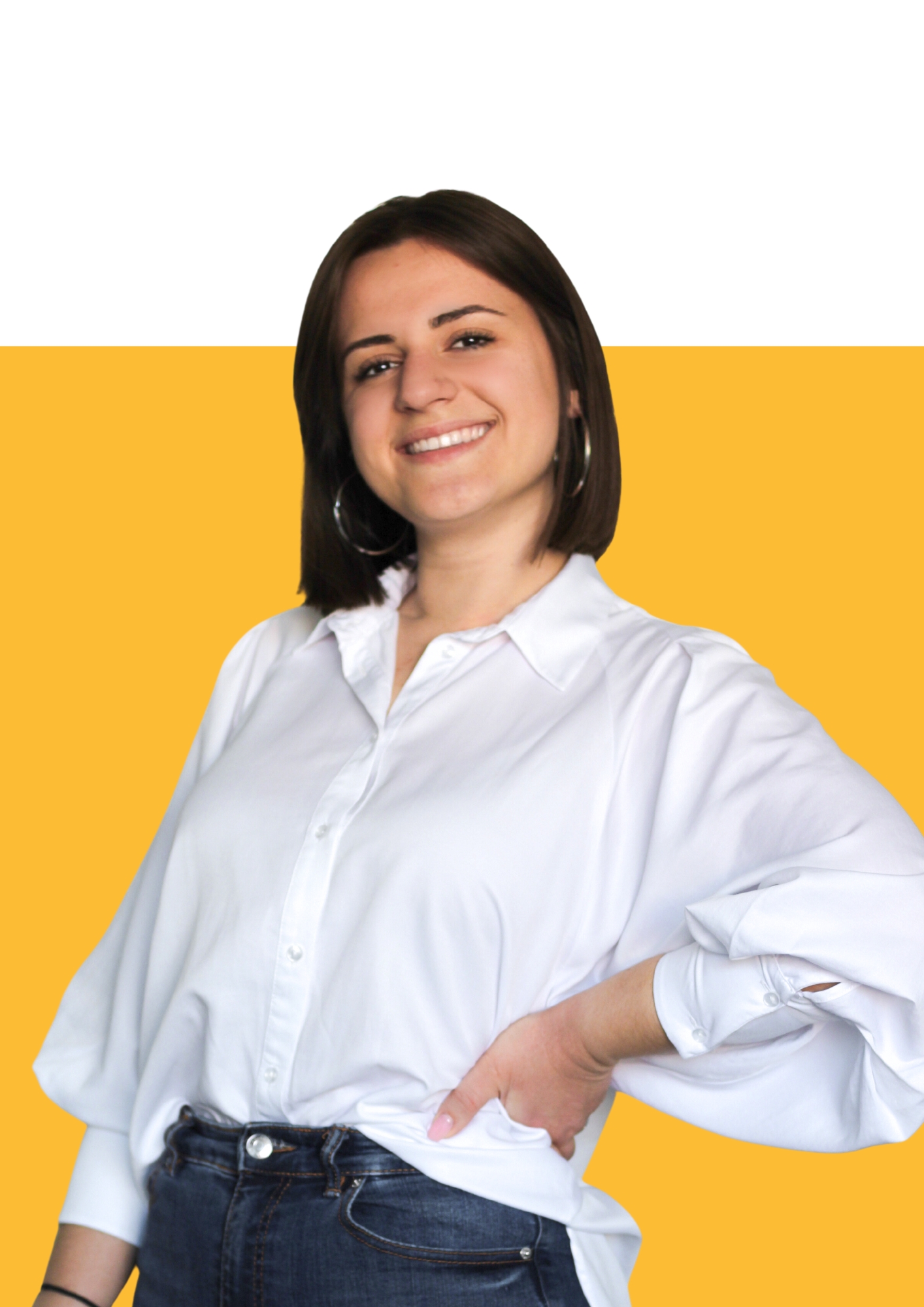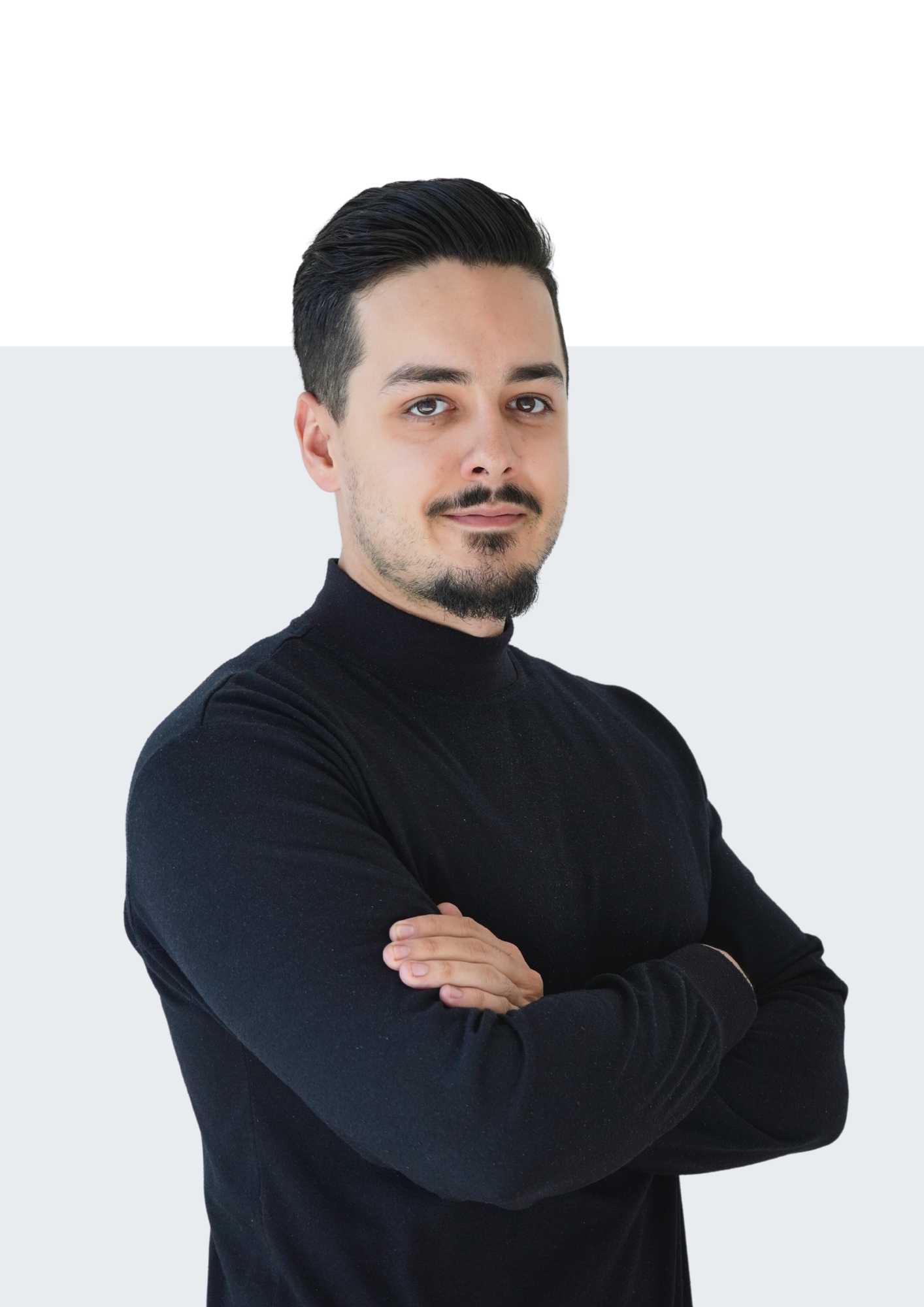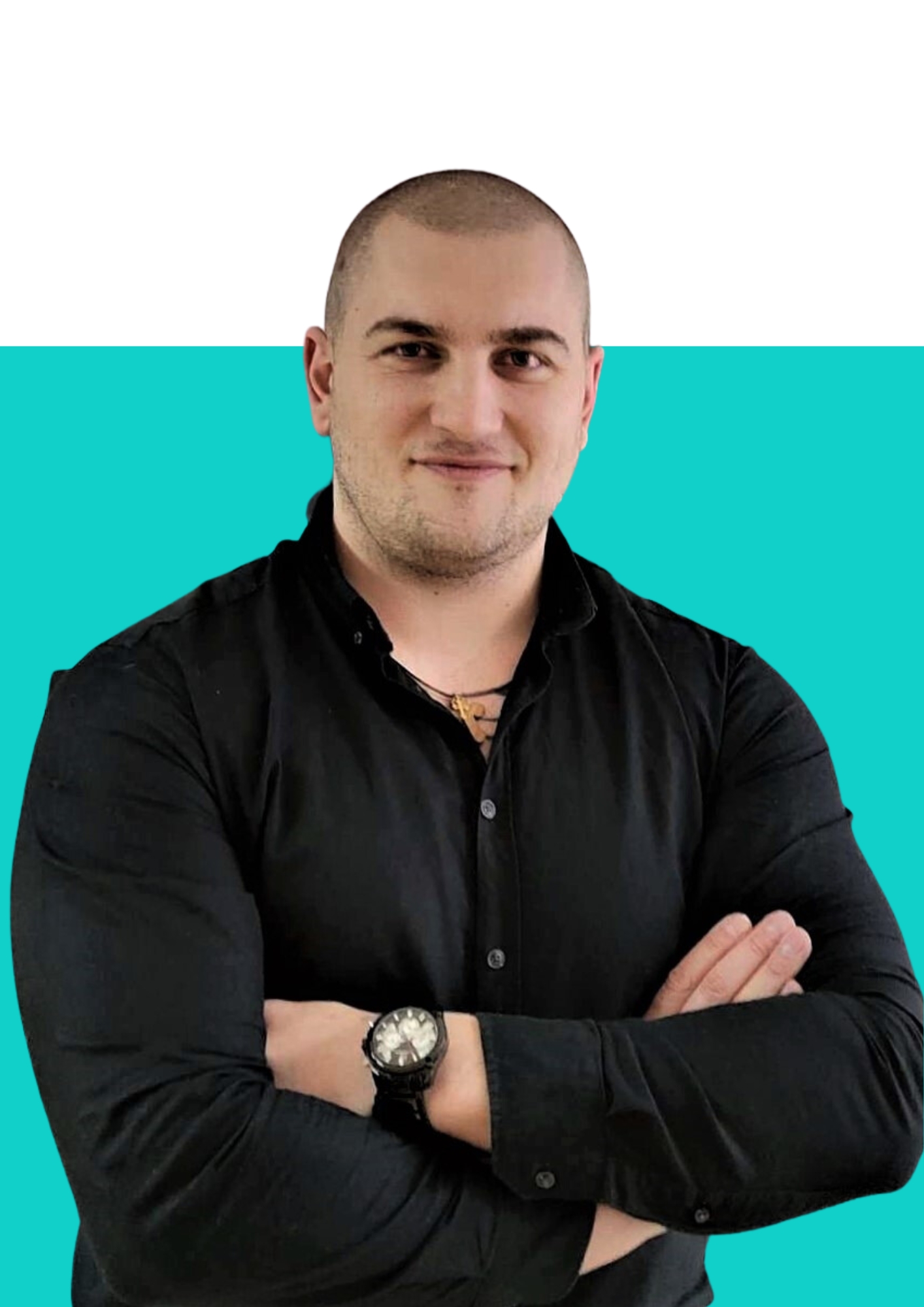 How can we help you?
― Drop us a line.