Outsourcing some of your services can
save up to 60%

on the overall process expenses.
Overview
• Inbound
• Backoffice
• Outbound
• Procurement
Recruiting
Unlock top talent with our seamless recruiting service. We excel in sourcing, screening, and managing the process for you. Rely on our expertise for exceptional results.
Marketing campaigns
Lead generation
Advanced automated recruiting process
Inbound
We provide our telephone support service 24/7 daily. We answer customer inquiries on your behalf, process orders, schedule appointments and deal with customer complaints in highest. In accordance with your company, SLA's and KPI's are precisely defined and agreed with focus on enabling your business growth.
Service
Purchase order processing
Secretariat
Complaints processing
Data collection
Customer Support
Outbound
Our vast experience throughout the years with lead generation, telephone sales funnels or direct sales on the phone guarantees improvement of your current sales processes and elevating sales ratio. Specialized in lead generation, survey, appointments, sales.
Specialized in
Lead generation
Customer survey
Arranging appointments
Sales
Back office
Our experienced team members take care of all ongoing correspondence (outbound/inbound, mail/chat and social media), while maintaining the satisfaction of your customers at highest possible level at the same time. As a result of multiple successfully completed projects, our agents will make sure that all of your back-office process are running smoothly.
Service
Purchase order processing
Invoicing
Quality control
General administrative tasks
Procurement
With years of experience and working with some of the biggest names in the industry we are confident that through monitoring and assessing the procurement process any weak spots or inefficiencies will be improved.
Handling requests for our clients
Handling ordering processes via the client's and resource planning system SAP
Processing of invoices and clarifications
Tracking of deliveries of goods and services rendered
Communication with clients and suppliers or service providers
Creation of new suppliers
Maintenance of company-related data
Tracking the number of requests completed daily, weekly and monthly
IT Support
Outsourced IT help desk may be a new concept for you. Through ticketing system we guarantee you a professional and expert support, whether it is related to installing programs on PC users, supporting your network system or maintaining servers. At the same time, this concept empowers your employees to become informed users.
Service
Helpdesk Support
Server Support
CRM System Support
IT User Academy
Marketing
B2C and B2B Social media marketing and management
Production: Marketing campaigns, promotion videos (YT video, advertising
SEO optimization
Web design and editing
Brand promotion
Target audience research: Ads Manager, Business Manager, Community funnel.
Working on a social media numbers feedback and optimizing outreach
Video Campaigns
Short promo video (text)
Our classic short promo video lasts between 15 and 30 seconds, with the content completely dependent on your brand, product, and vision. The main purpose of the short promo video is to provide a snappy piece of professional promotion that can be distributed anywhere and everywhere, including social media, emails, websites, YouTube, and more. The key to a successful short promo video is to create something that tells your story, engages the viewer throughout, and leaves them wanting more.
The company culture video
Our company culture videos are all about bringing new talent into your business. Of course, the vast majority of company branding is catered toward customers and clients but attracting the right level of employees is often just as important. Employees are the face of your brand and are a crucial cog in the wheel to growth. The best way to attract your dream employees is to put your best examples of current employees in the company culture video.
Lifestyle photography for your brand
Lifestyle photography is an essential part of selling your product. Putting a product within a pre-designed scene allows you to optimize its best features and sell its most attractive qualities. We often use scenery, props, and models in order to best sell the product in these photographs. The aim of the game is for your viewers to be able to imagine the product not only on the screen, but in their hands too.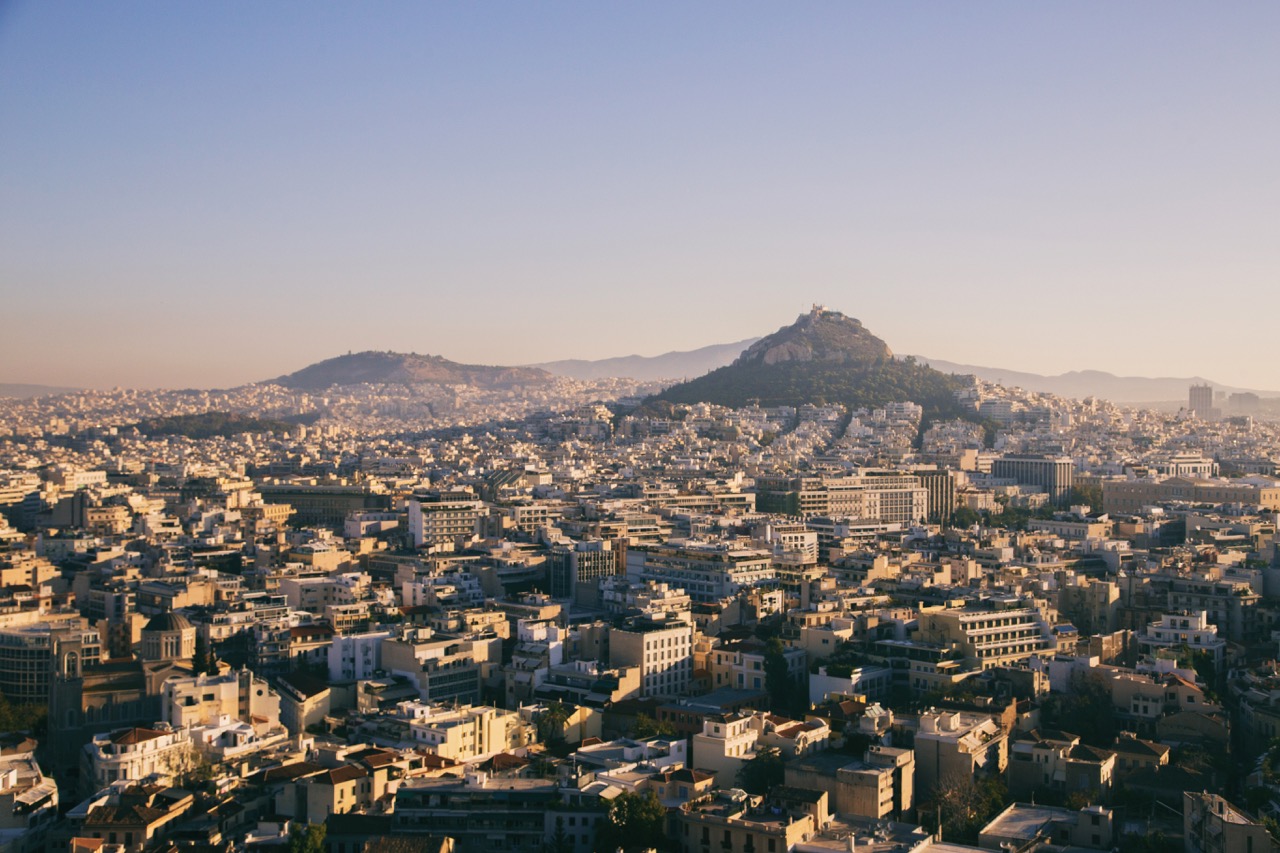 Send us your request and we will prepare an offer for you!