Reliability
We fulfil expectations. We take responsibility for our personal and business actions. Our corporate philosophy is based on longevity, trust and reliability.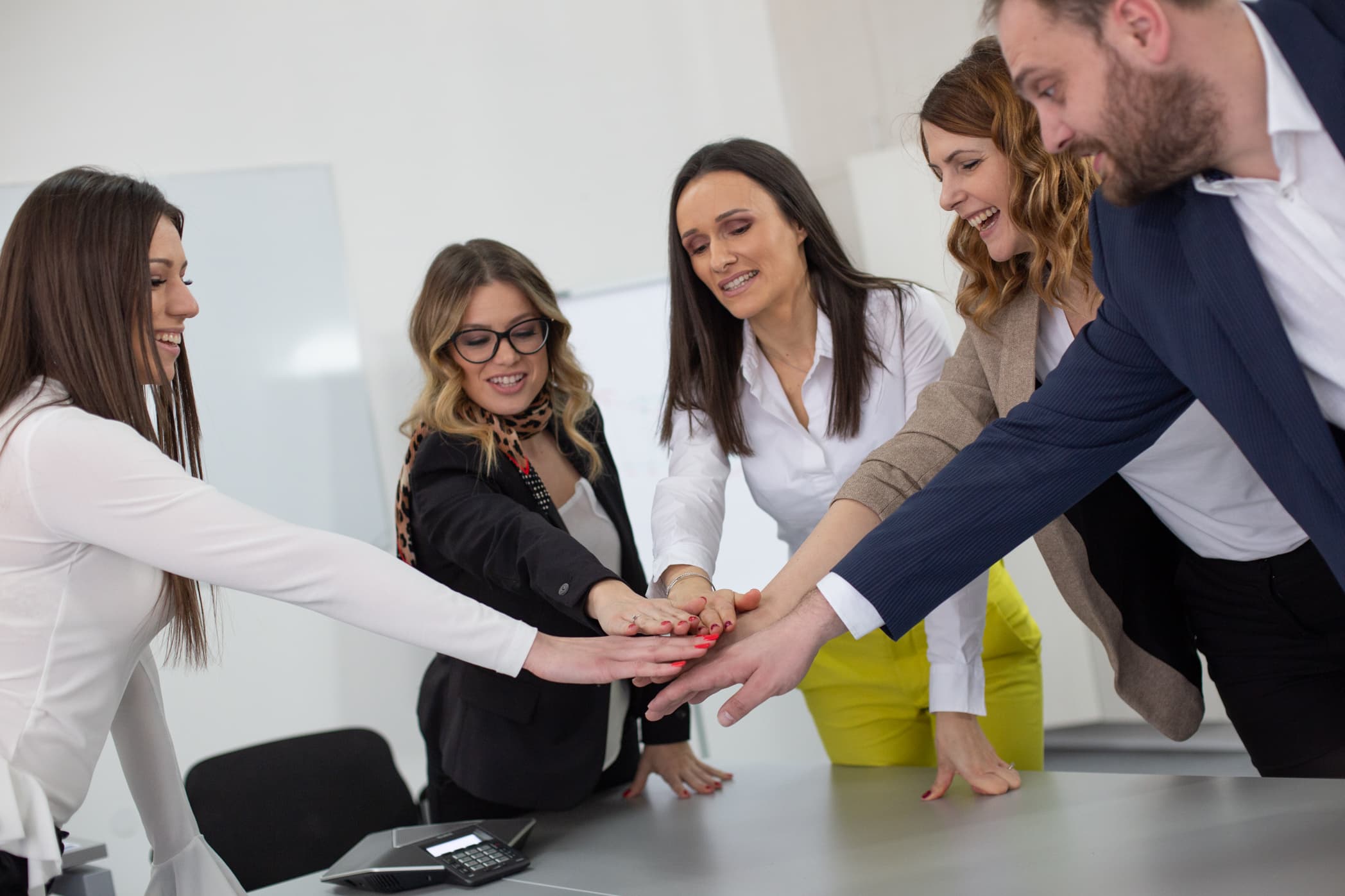 Valuing
We treat our clients, partners, employees and ourselves with respect. People are the center of our philosophy. We make demands and provide support. A part of our identity is respecting individuals and their performance.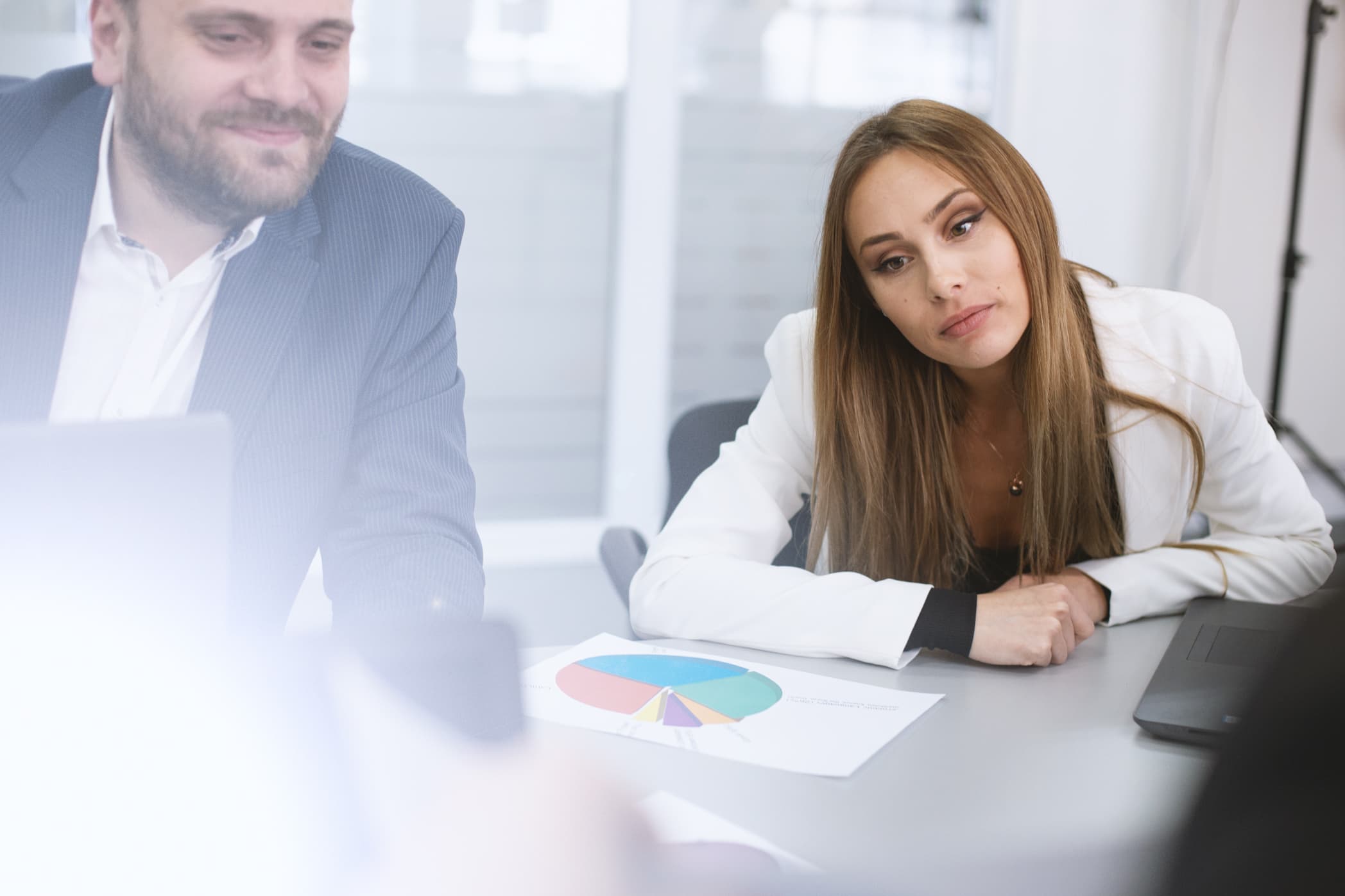 Tolerance
We support different opinions and integrate them into our solutions. We unite different cultures and stand for equal opportunities. We learn from our mistakes and see them as an opportunity for further development.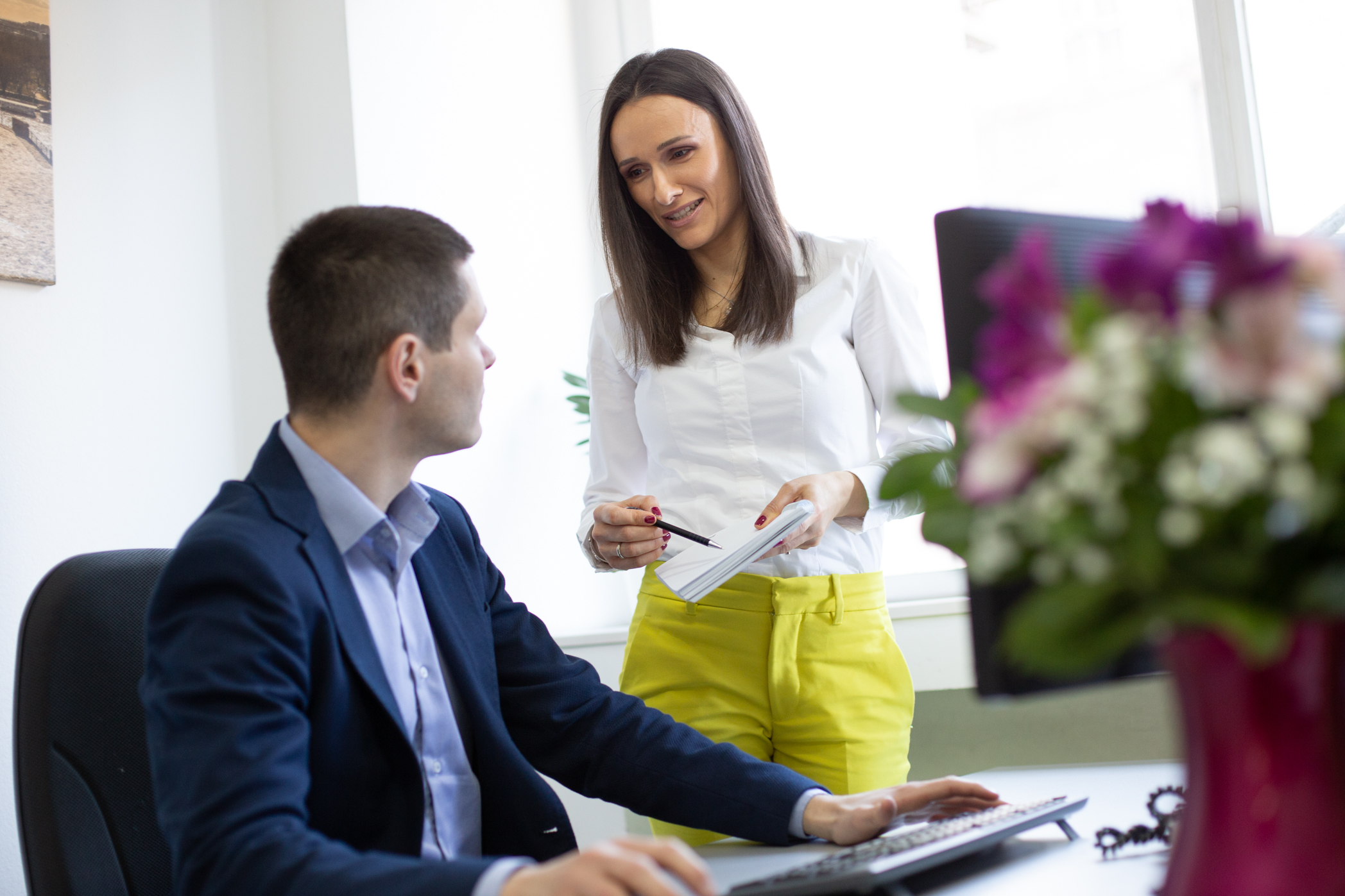 Expertise
Our expertise, our deep understanding of our clients' business, our unconventional thinking and our enthusiasm for everything we do make us a reliable partner.